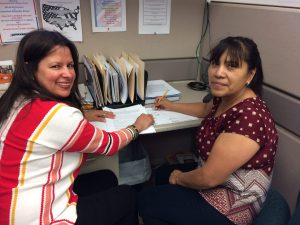 The latest edition of our tutor newsletter is here!
This issue of Tutors In Touch highlights a pre-COVID success story, two RCLS
librarians and the new techniques tutors are using to engage our adult learners remotely.
Clink the download button to read the latest news on our programs and volunteers.